Inviting Fellows to an inaugural event
The RSA is at a pivotal point in its history. It is launching a new strategy, brand proposition and membership approach. Meanwhile the world and many organisations are collapsing under the weight of COVID-19. Digital has an integral role to play in the RSA's future – it underpins and supports the new strategic direction, as well as how the RSA will emerge from the pandemic.
We are in a liminal space between as is and to be.
We convened the RSA Digital Summit to engage digitally-savvy Fellows in the digital dimension of the RSA's transformation journey. In doing so, we trialed a new approach to Fellowship engagement in sync with the RSA's digital strategy.
We are moving from broadcast to engagement. What do we mean by engagement? We would love to hear your thoughts #RSADigitalSummit.
Our intention
Building on the RSA's 'coffee house' heritage, we set out to reimagine it for the 21st Century and a world dealing with the impact of a global pandemic.
We invited digitally savvy Fellows to expore the 'art of the possible'. How might we improve the digital experience for Fellows and create the best possible digital toolset for changemakers?
Our participatory event was designed to be beneficial to all parties — the beginning of a dialogue, sparking ongoing collaboration and creativity, leading to a legacy of lasting and sustainable change.
We also assessed the viability of creating a network of Fellows who might be interested in ongoing involvement.
An immersive online event format
The following themes were explored in the Summit via facilitated breakout groups. Links are provided to outputs for each theme. 
Participants were invited to share their ideas and build on scenarios provided by our guest speakers.
RSA as a platform — creating an open accessible inclusive platform for Fellows to use to develop their own initiatives (decentralised) and for the RSA's research teams to use to engage Fellows on the programmatic work of the RSA (centralised). What do we mean by platform? Why do we need it, how might it be manifested?  What will make it successful? 
RSA Insight to Action —  how the RSA and its fellows can analyse societal needs and identify opportunities for action by harnessing the power of available data and technology. Reflect the pulse of the nation with dynamic data visualisations and actionable insights; the RSA listens, engages, and responds to opportunities for social impact in powered by AI-driven insight tools and tech.
RSA Navigator — how to crack the RSA code and get the most out the RSA? How can the RSA make it easier for Fellows to make the most of what is on offer, connect with each other and attract support for their own initiatives? How can RSA make the experience more personalised and improve it as it gets to know Fellows better?
RSA Learning Lab — How might the RSA facilitate learning journeys within the RSA and beyond using digital tech and a blended approach? How can the RSA facilitate the greatest possible access to experts, peer learning and stimulating thought-fora? What form might the learning experience take?  
Virtual Coffee House — how do we use digital technology to recreate the serendipity associated with attending the RSA's Coffee House and face to face networking events? How can we create and curate the most stimulating opportunities for discovering how to  create a positive future? How can we promote existing networks, bring together Fellows locally, and internationally at scale virtually? Should we be creating a Tinder for Fellows or something else? 
RSA Maker Playground — how might we create an applied research programme which results in digital products, services, experiences? Imagine if we could incentivise and reward programme-inspired product and service design experiments; moving the RSA from just thinking into doing and action, from abstract to concrete by supporting fellow-led digital ideas into the RSA's Maker Playground?
What we hoped to achieve
Unlock the creativity and wisdom of RSA's digerati to think like an entrepreneur,  act like a system
Support opportunities for RSA fellows to be empowered, active and make a difference
Engage RSA staff, trustees, Fellows and partners in understanding the potential and implications for embracing digital opportunities
Create strong ideas for the digital roadmap and a blueprint for Fellowship engagement
Feel good / have fun / build a community of support around the RSA's mission and digital vision
We were overwhelmed by the enthusiastic response. Participants were keen to be further involved,  To find out more visit Jemima Gibbons' live
report
of the event.
The Digital Summit was conceived and delivered dedicated team of current and prospective RSA Fellows. It was also generously supported by the RSA team.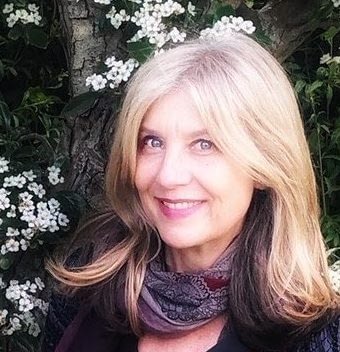 Ann Longley
Fellowship Councillor, 2018-2020
Ann Longley is the founder of Something New Together, who mission is to inspire leaders to unlock sustainable value to guarantee pride in profit. By building a resilient ecosystem enabled by technology, SNT facilitates change-makers to take positive action inside and outside their organisations.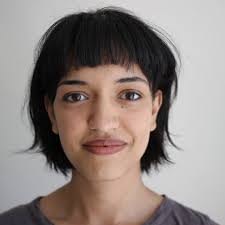 Yasmine Boudiaf
Creative Technologist
Yasmine is part of the core team who helped organise the Summit. She uses VR as a training tool to immerse people in challenging social situations. Yasmine has helped design and deliver online events for Goldsmiths and  University College London She is passionate about using technology to address inequality in society and believes in inclusivity by design.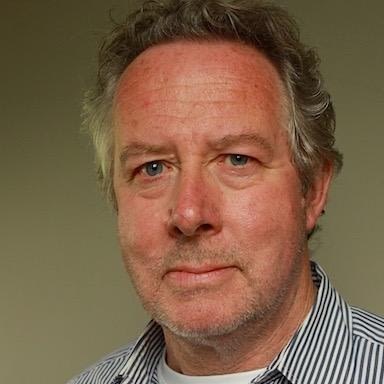 Peter Clitheroe
Fellowship Councillor
From early days in the music industry, Peter has been involved in many creative fields . He has also worked in Learning and Development. He is the Deputy-Chair of the RSA Fellowship Council where he helsp co-ordinate Fellowship activity around the world. He has been a digital champion in the RSA for many years.
RSA Digital Summit Speakers and Facilitators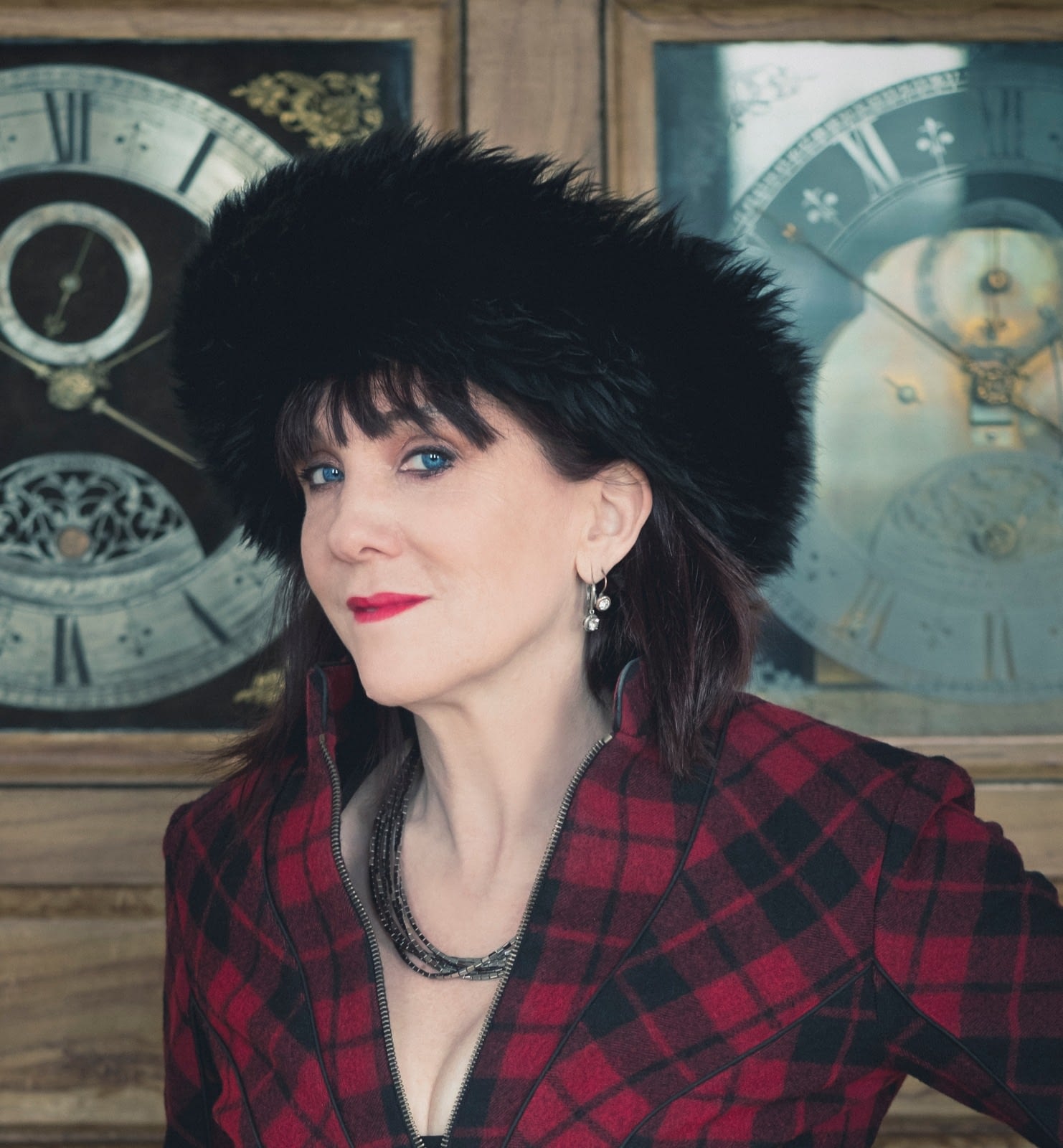 Katz Kiely
CEO, Beep
Katz Kiely is a transformation expert and culture architect. She has helped some of the worlds biggest companies use digital to survive and thrive. She designed the first open innovation platform for HP, rearchitected the way a UN agency does business and designed a city scale behaviour change platform with Intel. She is now CEO of beep: a platform that embeds continuous improvement by empowering people, Chair of Trustees for Frontline.Live and an advisor to the Burning Man Foundation.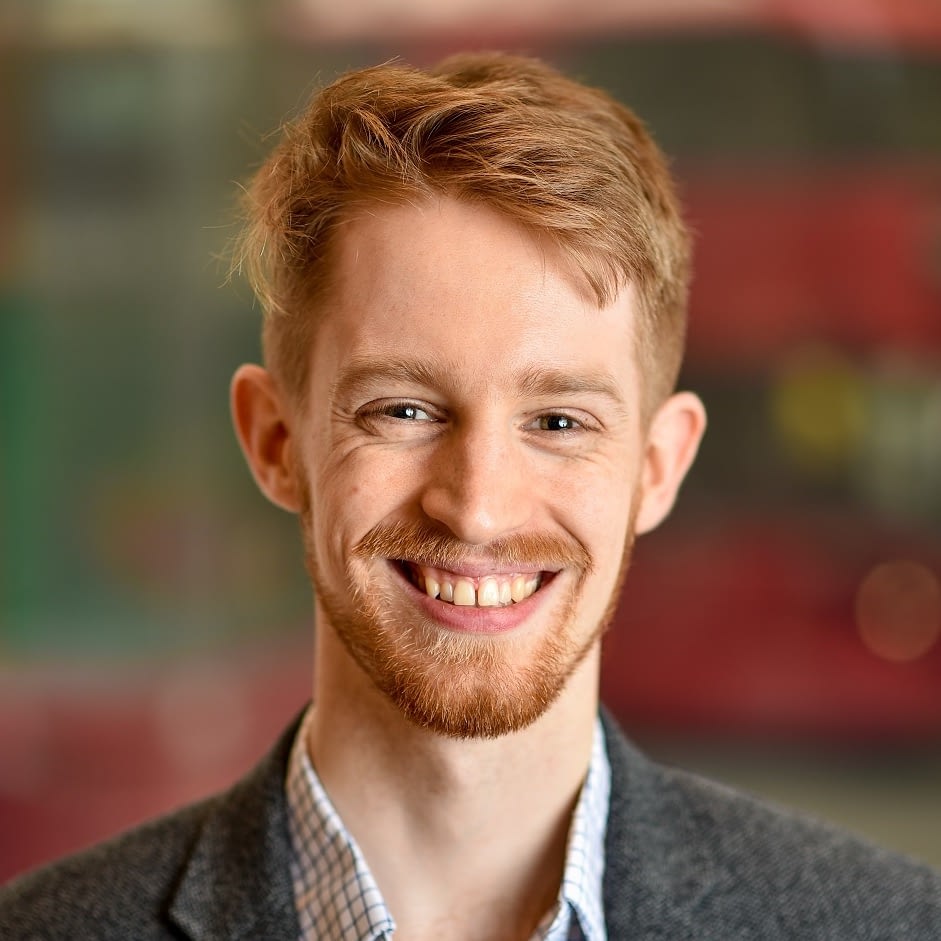 Dr. Anton Howes
Historian, RSA
Dr Anton Howes is the RSA's  historian in residence at the RSA. He recently published a new history of the RSA, entitled Arts and Minds: How the Royal Society of Arts Changed a Nation. He is also a lecturer in Economic History at King's College London. Anton was previously a post-doc at Brown University, and completed his PhD on inventors of the British Industrial Revolution at King's College London.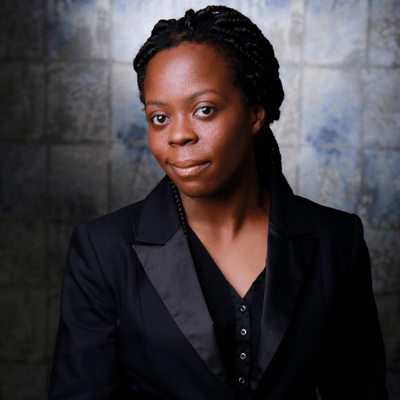 Heleana Blackwell
Strategist
Heleana Blackwell is a customer strategist at a leading creative agency and co-founder of The New Work Network. As a past trustee for Villiers Park Educational Trust, she developed an industry education programme to engage young people from less advantaged backgrounds across the UK and help them to develop their skills for a career in advertising. Armed with expertise in behavioural science, the future of work and social mobility, she has spoken at events such as Ad:Tech, education and inclusion initiative Pitch Futures, Bloom Fest, General Assembly, D&AD, and for Government-backed innovation hub Digital Catapult.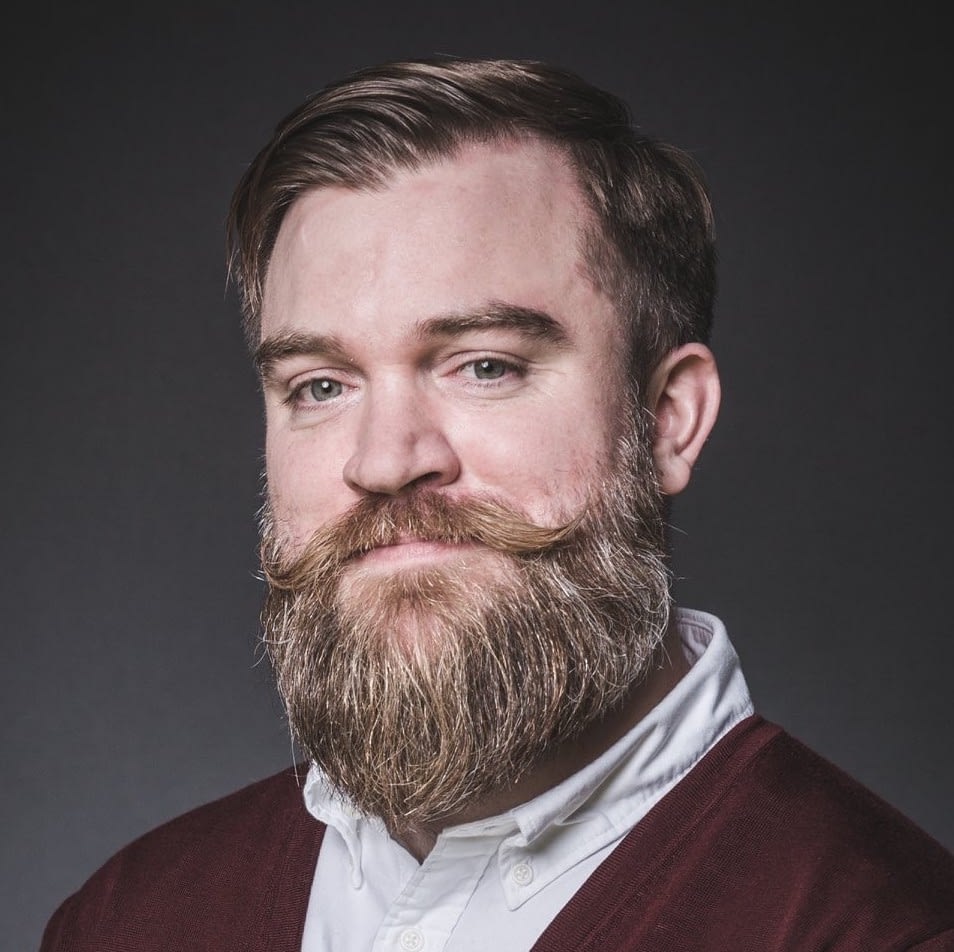 Phil Harvey
Senior Cloud Solution Architect, Microsoft
Phil is a big beardy data geek who loves working with data and solving interesting data problems. He is especially interested soft skills for technical people in data, empathy, ethics and in the impact of data on what people know and how they know it. Starting his career with a BA in AI, he has worked in a wide range of industries from surveying, to architecture, to advertising, to being the CTO and technical founder of a data start-up.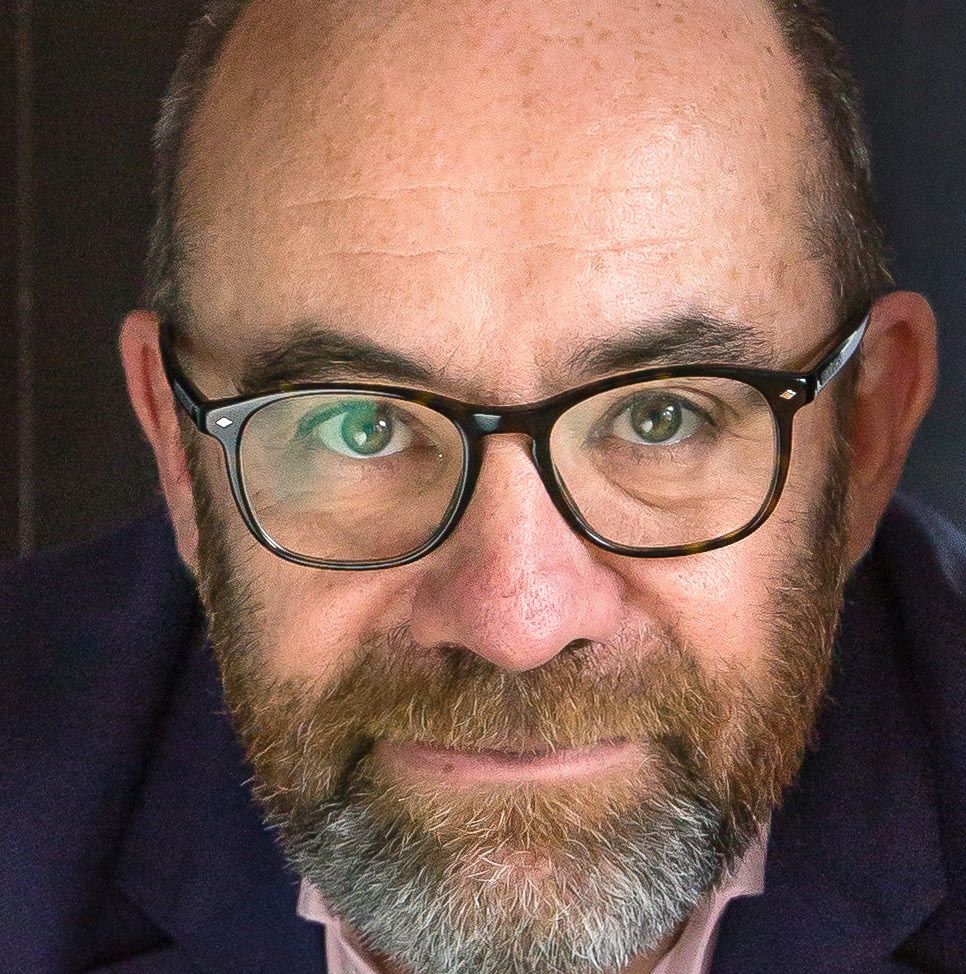 Jim Knight
The Rt Hon Lord Knight of Weymouth
Jim works in education, digital technology and as a legislator. He is the Chief Education Adviser at Tes Global Ltd. He founded Tes Institute, the fifth largest qualifier of teachers in England, in 2014; he also managed Tes Resources, a global teacher community of 13.5 million. As a UK government minister his portfolios included rural affairs, schools, digital and employment. He was a member of Gordon Brown's Cabinet 2009-2010, before joining the Lords in 2010. He is Honorary President of COBIS, on the Global Advisory Council for BETT, Chair of Whole Education, advises the London School of Commerce, and is working on teaching climate change with Purpose, the social impact agency.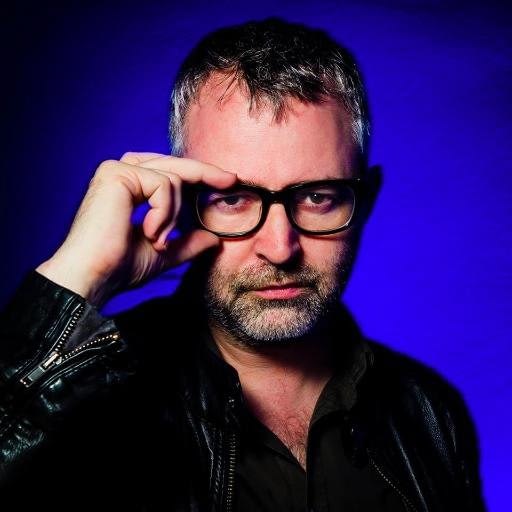 Mike Butcher, MBE
Editor, TechCrunch
Mike Butcher is a UK-based journalist and editor at large for TechCrunch. Mike has been named one of the most influential people in European technology by various newspaper and magazines. He founded The Europas Awards, the non-profit Techfugees and has advised the UK government on tech startup policy. He was awarded an MBE in the Queen's Birthday Honours list 2016 for services to the UK technology industry and journalism.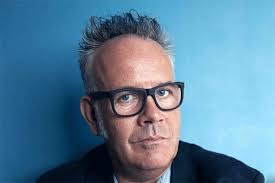 Mark Earls
The Herdmeister
Mark Earls (aka HERDmeister) is a pioneering and award-winning writer and consultant on marketing, communications and behaviour change. He has written a number of highly influential books and articles like HERD and I'll Have What She's Having which apply insights from contemporary behavioural science to modern business and behaviour change challenges.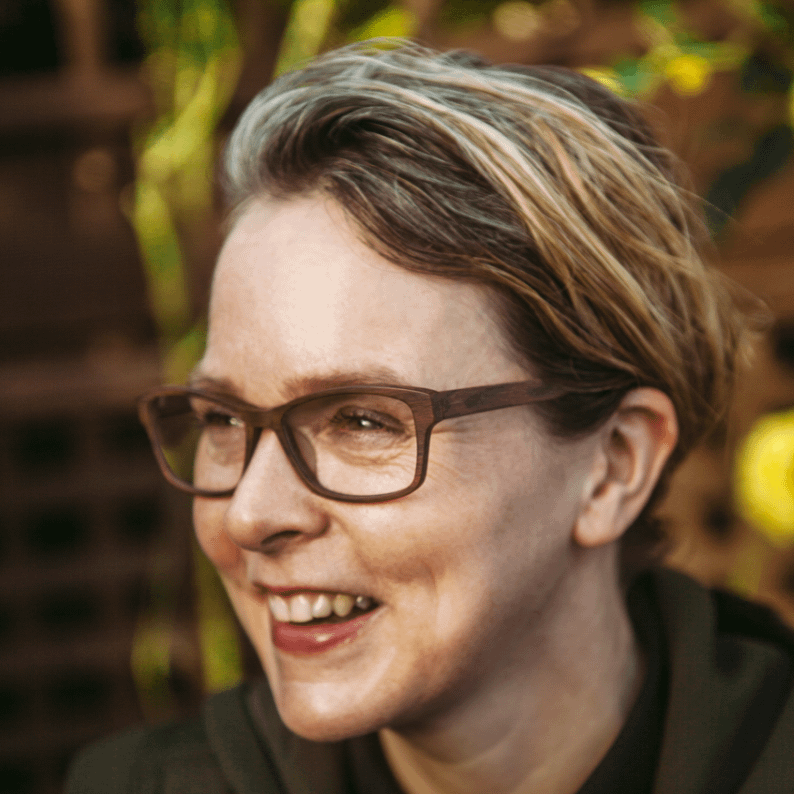 Alex Mecklenburg
Founder, Truth and Spectacle
Alex is co-founder of Truth & Spectacle and an experienced, provocative business coach, working with leadership teams, CEOs and boards of organisations who are looking to break through their own business bubble. In her time as Global Brand Director and Business Director, and Global Digital Lead for Unilever she delivered seminal work like Dirt is Good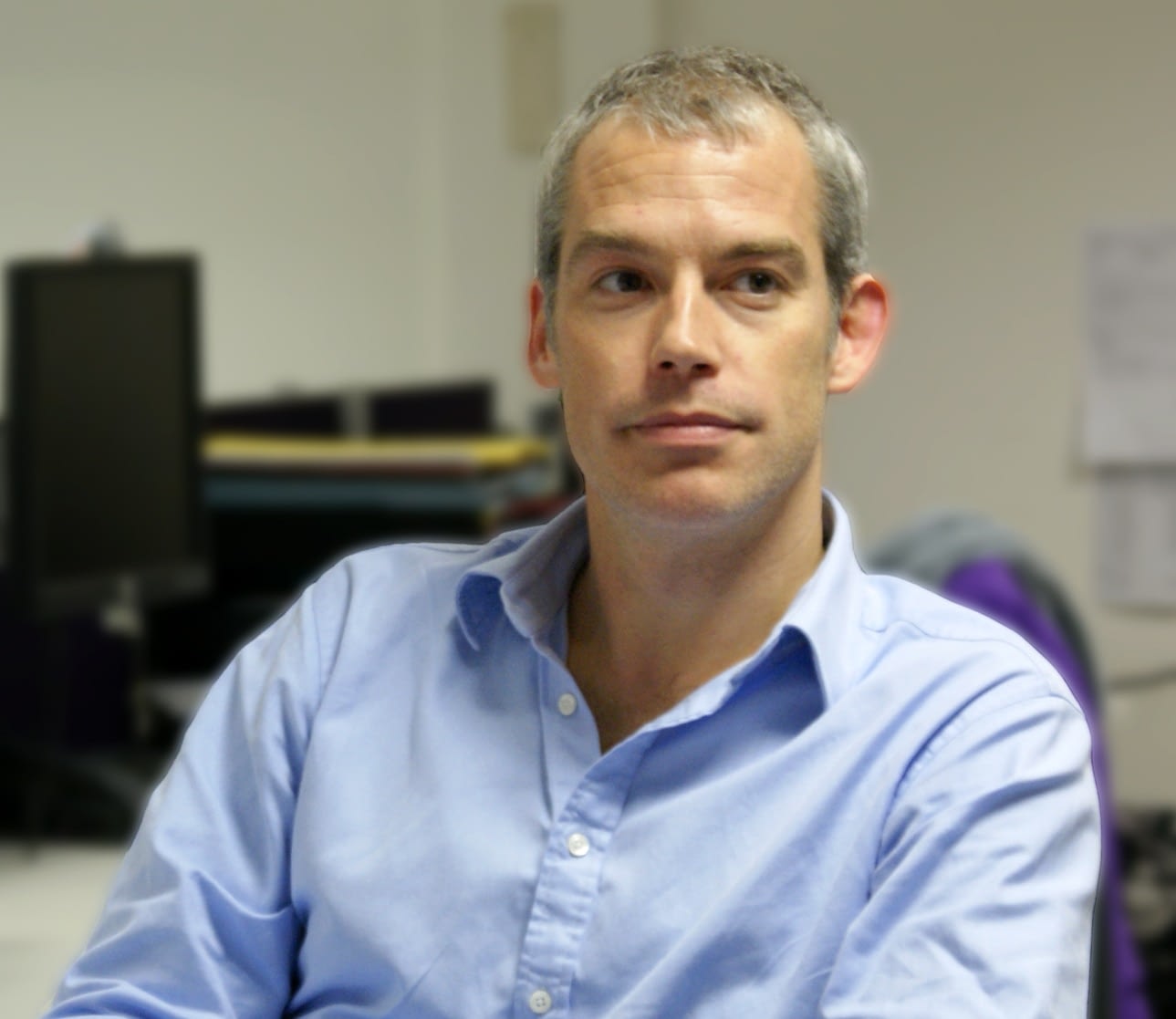 Dom Graveson
Director of Strategy, Netcel
Dom has been working at the intersection of technology and society for over 25 years, leading digital programmes across education, public engagement, broadcasting and corporate transformation in the UK, Europe and developing nations. Currently based in the Netherlands, he is a fellow of the RSA and is Strategy Director at UK digital agency Netcel.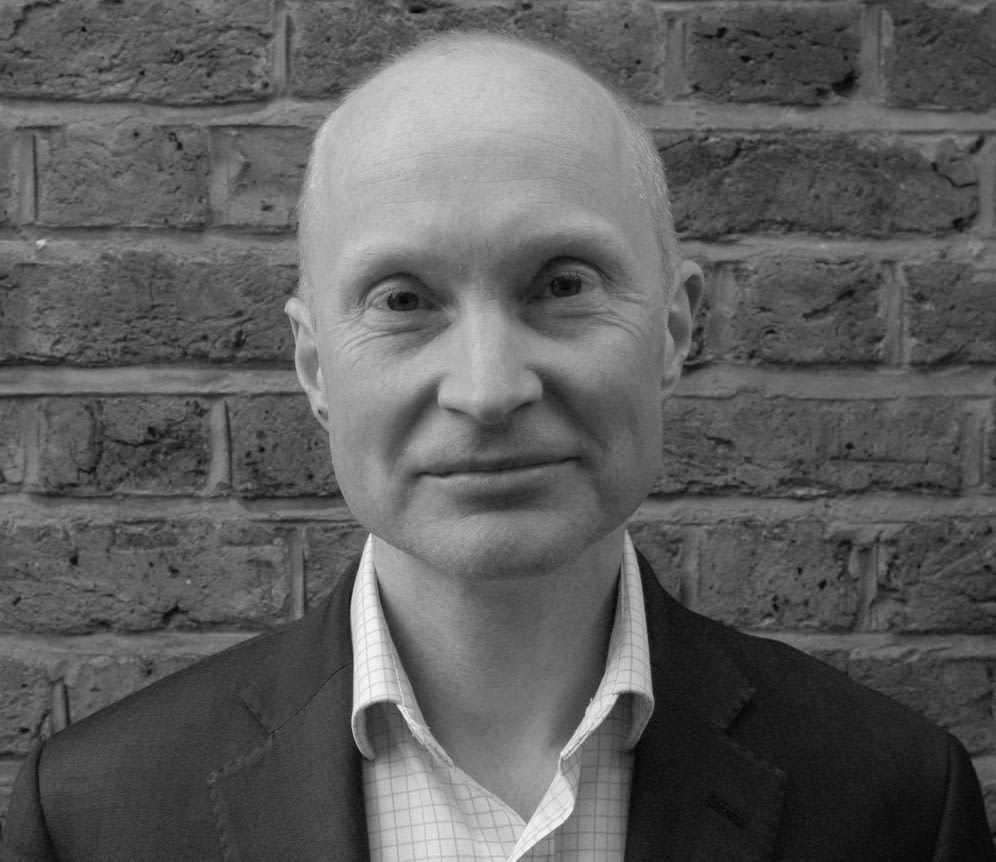 Charles
Director, Membership Matters
Charles helps membership organisations with their business strategy, membership engagement, and technology. He has extensive experience of working with membership bodies in sectors ranging from education, business and finance to sport, healthcare, construction and publishing for large and small organisations. He has also worked with local and central government on digital transformation and business strategy projects.
If you are interested in helping us test, validate and further develop digital prototypes for changemakers, please email ALongleyCouncillor@rsa.org.uk