Workplace Culture Reimagined
 Achieve long term sustainable growth by orchestrating customer
centric behaviour at scale
Workplace Culture Reimagined
Achieve long term sustainable growth  by cultivating customer centric behaviour at scale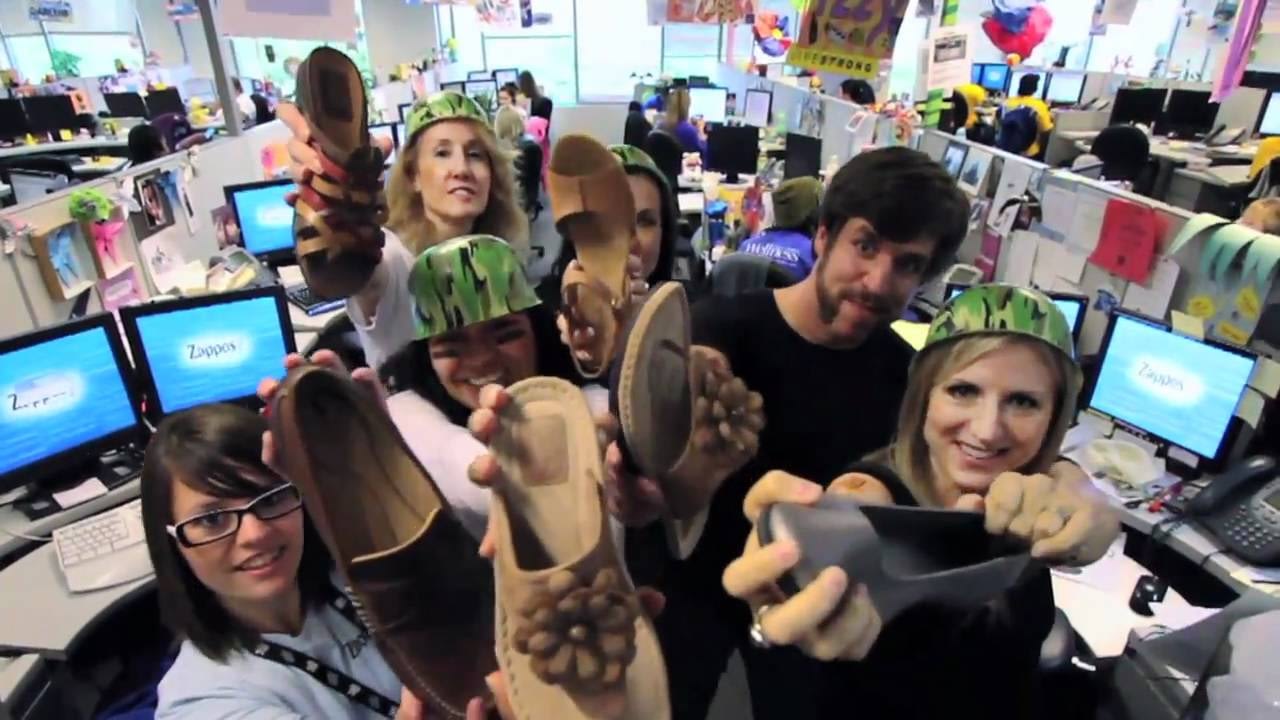 To deliver superior results design a customer culture. Become a talent magnet and create an environment for your employees to flourish
Companies claiming to be customer focused (Forrester)
Customers who agree companies are customer focused
Our proven method helps you align your best intentions with employee incentives, leadership behaviours, and daily operations
Flourish by using our 21st century toolset
Our three step approach to workplace culture design liberates employees to do what is best for customers.
Combining insights from the psychology of change with design and systems thinking, we help you create an agile customer-centric culture.
In the Mirror stage, we use the Market Responsiveness Index (MRI) and other listening activities to help you cultivate a state of psychological safety that builds the foundation for trusting relationships and open communications.
In the Model stage, we facilitate design workshops to explore ideas, initiatives, and behaviours to transform the working environment to be more adaptive and responsive to customer needs. We work with you to generate actionable insights from data and harness digital technology to augment customer experiences and productivity.
We then help you build a movement inside your organisation, creating Momentum, to scale and embed new leadership behaviours that become your new operating system.
Please read our People-first Manifesto here. We welcome your feedback. 
We help you identify and overcome the blockers that sabotage  business performance 
Our chosen diagnostic tool makes it easy to learn, measure, and act on customer feedback to create the best possible customer experiences.
The Market Responsiveness Index (MRI) is an award winning assessment that benchmarks employee attitudes and behaviours towards customers. It is based on the belief that what is best for your customers is best for your business.
The metrics measured by the MRI are direct drivers of customer experience and business performance. The behaviours measured have been verified in more than 100 peer-reviewed studies to be elements of a customer-focused culture that drive business performance.
A company's performance on the MRI is highly correlated with sustainable revenue growth and profitability. The online survey takes only 20 minutes to complete. Your business will be benchmarked against hundreds of companies across diverse industries and geographies.
The MRI is a proven methodology to help you build a customer-centric culture — a reliable predictor and enabler of future business performance.
It provides a framework for a groundbreaking innovative approach combining employee feedback with actionable insights.
It was derived from extensive research published in The Customer Culture Imperative — a guide for business success.
Based on three years of scientific study, it draws insights from more than 100 businesses to identify the key disciplines crucial to any business that wants to remain relevant today and in the future. It won book of the year 2015.
"This book captures the essence of how to create a sustainable customer culture, a vital ingredient in any successful business."
—Tony Collins, CEO, VIRGIN Trains
Only 15% of employees are engaged (Gallup)
Many organisations focus on Employee Engagement Surveys (EES), but those metrics are not typically linked to bottom line results. The Market Responsiveness Index (MRI) provides a robust framework and benchmark directly related to business performance.
This flexible tool can be applied in different parts of your organisation at any time in your evolution. Interventions can be prioritised and targeted to where they will have the greatest impact.
It works for start-ups and mature organisations. It can be particularly useful to create value for mergers or acquisitions or when other performance indicators highlight issues.
Building a strong customer culture is a way of improving employee engagement. We focus on what drives business performance, not only what drives engagement.
We support the acceleration of your transformation journey.
Together we are greater than the sum of our parts
Ann is an award-winning brand strategist and digital leader who has worked across continents and sectors. Ann has helped modernise and futureproof organisations including MEC (now Wavemaker), Hays, the DEC, and the Prince's Trust. She uses design thinking and a range of creative techniques to tap into collective intelligence driving innovation and continuous improvement.
A Corporate Psychologist, Debi's passion is to unleash and facilitate individual and organisational flourishing by supporting positive impacts on people, planet and profits. She is highly skilled at shifting mindsets and catalysing  disruption proof strategies. Debi has shaped employee engagement and customer cultures with a wide spectrum of clients including IBM, Virgin, and Goodwood Estates.
We work with many great organisations

We are an accredited partner of Market Culture Strategies

"A passionate and audaciously charismatic motivator of people, Debi is determined to realise the positive potential of her clients and does so with discreet style. She benefits from an insatiable curiosity to retrieve the personality from within a person or team, turning doubt into optimistic belief and more importantly, commercial reality to the advantage of agreed business objectives. I would very highly recommend Debi and rate her as being amongst the best."
"Debi asks you the questions others dare not. Challenging without making you feel under threat, her approach and energy help unlock critical insights to help you move your business forward and serve your customers better."
"Ann led our transformation agenda from the front, challenging our internal thinking and challenging our clients to work in more agile ways with creativity at the heart. Ann identified new spaces and opportunities for us, defining what and who was required to make change reality. Her innovative and entrepreneurial approach was infectious."
"Debi always makes us look at how we work with clients or design our technology in a very different way. Debi has helped us, both at ZapHub and my other ventures to really understand our customers, how to approach them and more importantly how to develop products that truly help the customer and their problems."
"Ann's passion for digital, coupled with her in-depth knowledge and wealth of real-world insight, enables her to bring the subject to life in a way which is not just engaging, but inspiring. Learning from – and working alongside – Ann over the years has helped me to build a career centred around an understanding of digital platforms, and the role they play in connecting and developing people and organisations."
Key benefits of a customer culture

Set the pace in your sector
Improved business performance
Alignment with your brand and business strategy
Increased satisfaction scores
Increased productivity — focused on getting results
Our work with you is delivered in participatory workshops.
People love our interactive approach.

"An awesome session – thank you!"
"One of the most interesting and dynamic sessions I've done for a while. Thank you!"

"Loved the session!… Myself and my 2 colleagues were all on the session & all said how useful it was. I've also signed up for the follow-up materials you referenced."
" A fantastic session, very interactive and informative!!! :-)"
Book your complimentary consultation
Schedule a call to explore how we can support you. Getting started is easy.
Please use the contact form below, or schedule a call at a specific time using the green help button, lower right.