Thoughts and musings underpinning my approach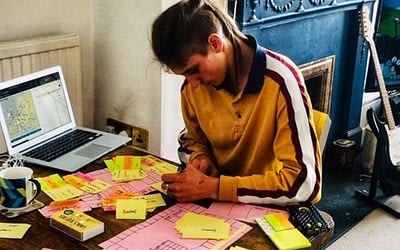 "Play is the highest form of research", Albert Einstein. Growing up, my family and I always enjoyed playing games. As a child, I would not only play with my sister and friends but also my parents and grandparents. Their power to pass time whilst strengthening...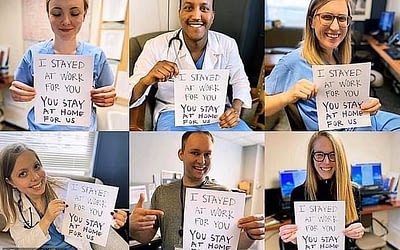 The greatest danger in times of turbulence is not the turbulence ― it is to act with yesterday's logic.  Peter Drucker Alongside the tragedy of lost lives and livelihoods, the coronavirus crisis offers a unique opportunity to learn about the dynamics of change. As the...